Our gift to you
hAPPINESS THROUGH oRGANIC FOOD.
On your Marl's. Get Set. Go Organic!
#OathtoHealth
Hi, we are Mo & Rana.
Welcome to Marl's Organic.
We are a much-deserved, homegrown celebration of all things organic & healthy living.
We craved a back to basics approach and invite you all to join our #OathToHealth.
We celebrate everyone who wakes up every morning and takes a step forward. We are here to encourage you all to take a positive step forward for your goals, your future, your health and most of all your happiness.
Take a few deep breaths and be grateful to be alive and to be given the body you have and let us take the burden off you when thinking about where your food has come from.
We make it our responsibility to work hard and make sure we know where it was grown, the people who worked to produce our ingredients, the steps it went through to be produced, and how it ended up on your delicious plate at this perfect moment in time.
We see it as our gift to you - happiness through food.
Phone
02 62 (MARLS) 62757
050 79 (MARLS) 62757
Locations
Masdar City, AbuDhabi
Hours
Sundays - Thursdays
8 am - 9 pm
Fridays - Saturdays
8 am - 6 pm
Masdar City
We are cooking up a hearty feast in Masdar City - Abu Dhabi's sustainable city, who share our core values around protecting and saving our planet.
We can't wait to have you visit us!
It all started…
A year and a half into our marriage, we sat down and dreamt about our dream café. We did this for a while, and we did it often - but life got in the way. We had our jobs, our careers, and of course family was our priority.
Years later, now blessed with our beautiful children, and our full time careers, we are launching our newest and equally as loved baby – Marl's Organic.
Throughout our journey, we had many challenges, but we both stayed determined and focused, and with the love and support of our family and friends, we kept going, and kept pushing.
Everyday, we were closer to our goal, and what was going to make our family truly complete.
We also met wonderful people along the way that have helped us grow our Marl's Organic family and together; we have been able to bring this concept to life as a team, with everyone bringing in their own passion and expertise to the table (no pun intended!).
And with that said, we are both grateful to be here today to welcome you to our loving family, and invite you on your own personal journey to discover a different organic feeling to a 'happier yummy in your tummy', and to be the positive encouragement you need for a healthier you.
Not to mention, we believe a happy soul is a soul well fed, and we are obviously all about the feeding.
ABOUT US
Curious to know who is behind Marl's Organic?
Rana
While I may not be a professional Chef by title, I am a true Chef by heart.
Whether I am with friends or family, or just cooking alone, there is always a certain joy in cooking.
Mo
I have always loved sports and making sure I fuel my body to get the optimal energy I need to give it my all because the timing, type, combination, and consistency of foods I eat influence my energy levels.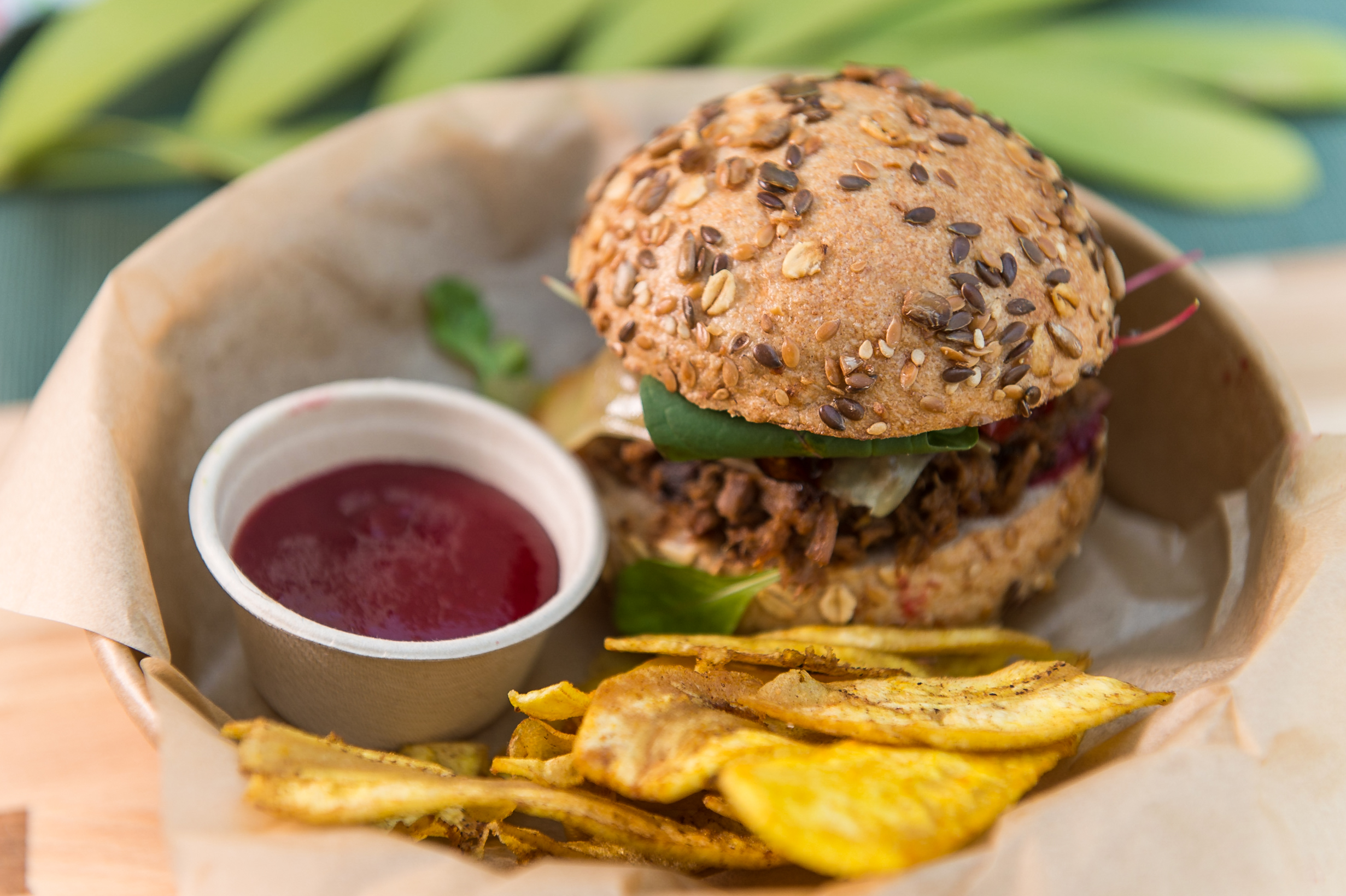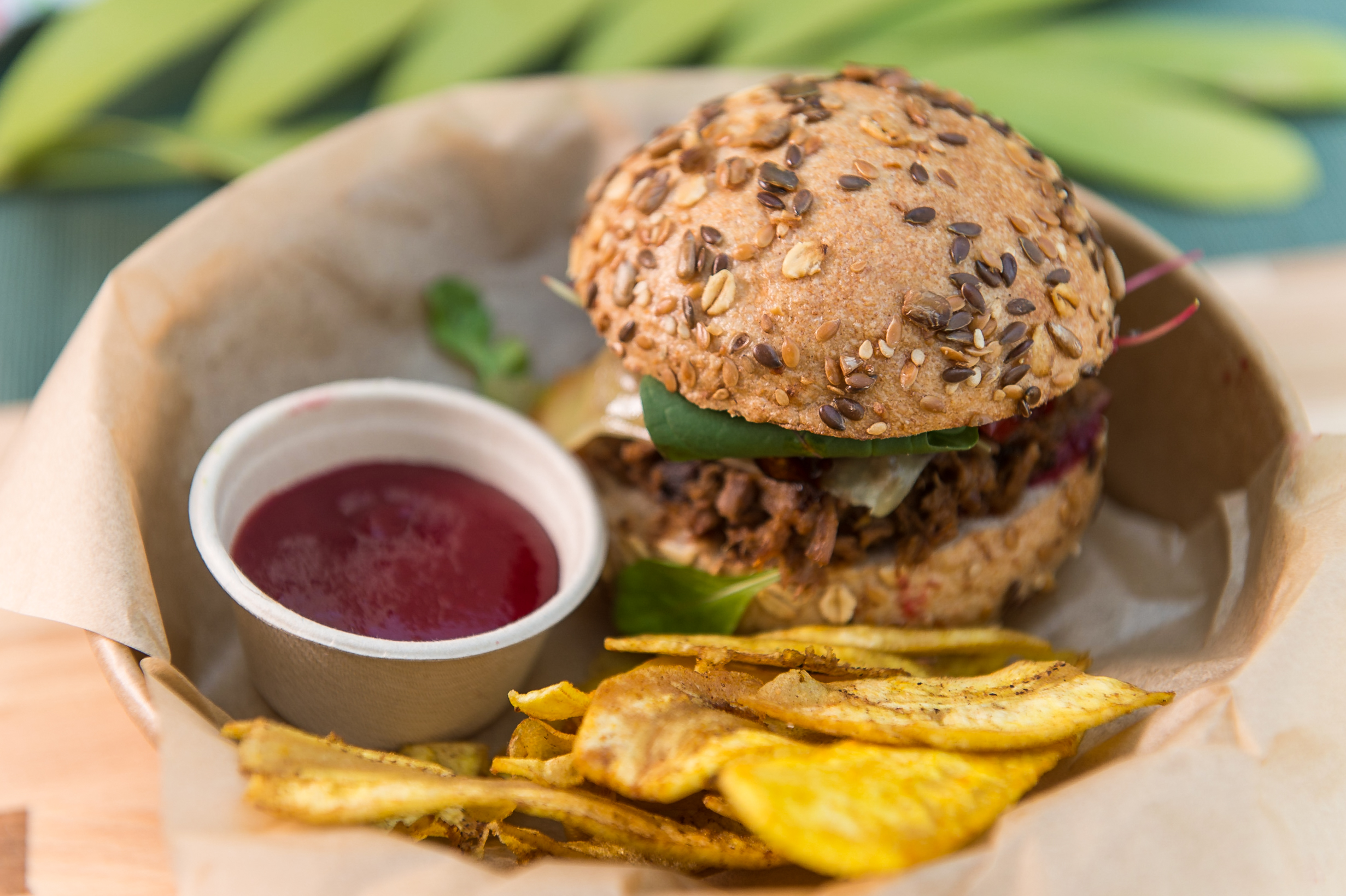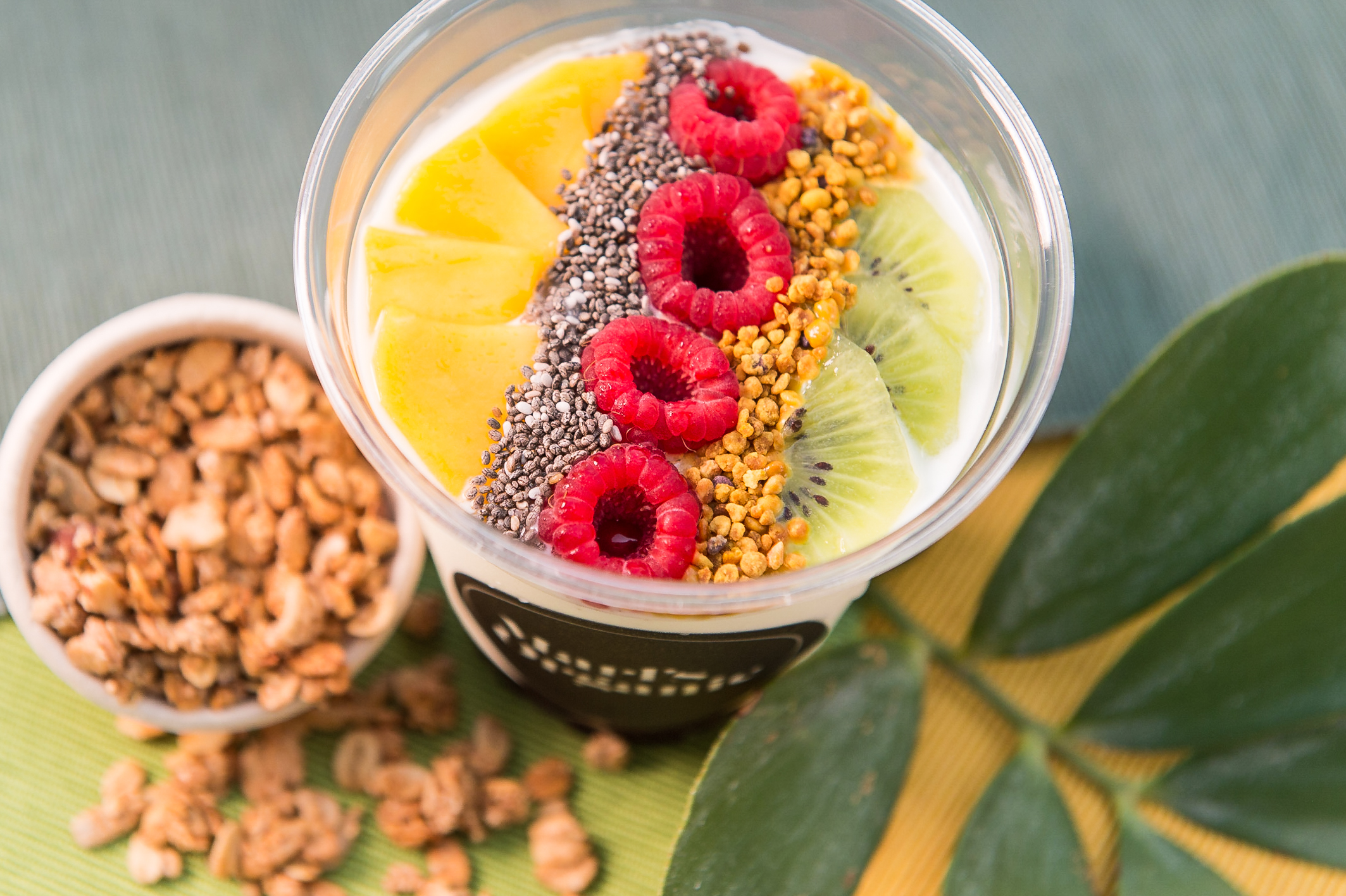 Organic is in our name, and we live up to our promise!
When we say organic we don't just mean nourishing our bodies with the best the earth has to offer but also keeping our promise to take care of our Earth.
We are committed to sourcing safe, eco-friendly packaging made from renewable materials.
In other words, the good stuff.